Preventative Measures.

Reality is, food is 30% less nutritious than once was. It is hard to acquire daily recommendations of all nutrients through food alone. That is why I supplement my healthy eating habits with vitamins and minerals!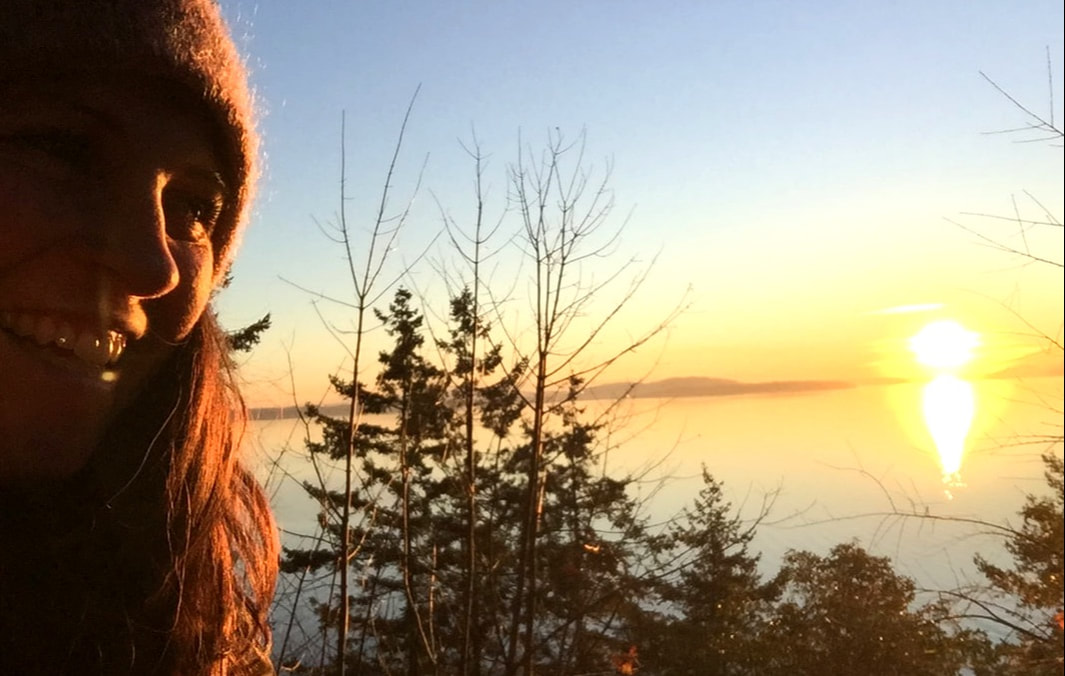 Active B12 with L-5-MTHF

Top selling product, it is great for methylation support. Which supports, well everything, but it plays a big role in energy and a co-factor in the building blocks of DNA.

Optimal Detox Powder

My favorite protein powder! It has a ton of natures herbs in this mix to support all those important organs in the detoxification process.

Optimal Electrolyte

The best electrolyte supplement out there! It does not contain any fillers, like maltodextrin, coloring dies, or processed sugar! This is the way healthier version of a sports drink to quench your thirst!
I like to supplement with this for a beneficial yeast. It has no shelf life and can travel with you!


This is an herbal supplement which is powerful for liver support.


Probiota HistaminX


A probiotic supplement that doesn't contain strain of probiotics know to raise histamine levels! If you have issues with high histamine, you will want this amazing probiotic that will not introduce more histamine and help growth of good bacteria!